featured re-enactment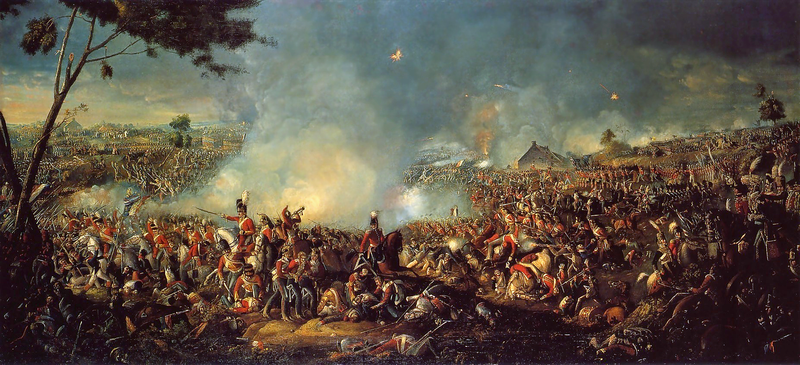 The Battle of Waterloo was fought on Sunday 18 June 1815 near Waterloo in present-day Belgium, then part of the United Kingdom of the Netherlands. An Imperial French army under the command of Emperor Napoleon was defeated by combined armies of the Seventh Coalition, an Anglo-Allied army under the command of the Duke of Wellington combined with a Prussian army under the command of Gebhard von Blücher. It was the culminating battle of the Waterloo Campaign and Napoleon's last. The defeat at Waterloo put an end to Napoleon's rule as Emperor of the French and marked the end of his Hundred Days' return from exile.
Freedom riders were civil rights activists that rode interstate buses into the segregated southern United States to test the United States Supreme Court decision Boynton v. Virginia. The first Freedom Ride left Washington, D.C., on May 4, 1961.
The Titanic will sail again . . . and then it will sink again! Join the crew of the Titanic as they relive that fateful April night in 1912.
In April 1847, a group of Mormon pioneers left Omaha, Nebraska and headed west. Their group consisted of 147 men, three women, and two children. Their journey would cover more than 1,000 miles, and cross the Rocky Mountains. This small group would pave the way for more than 70,000 people to make the same journey. Pioneers would continue to cross the plains for over two decades until the First Transcontinental Railroad was completed in 1869.